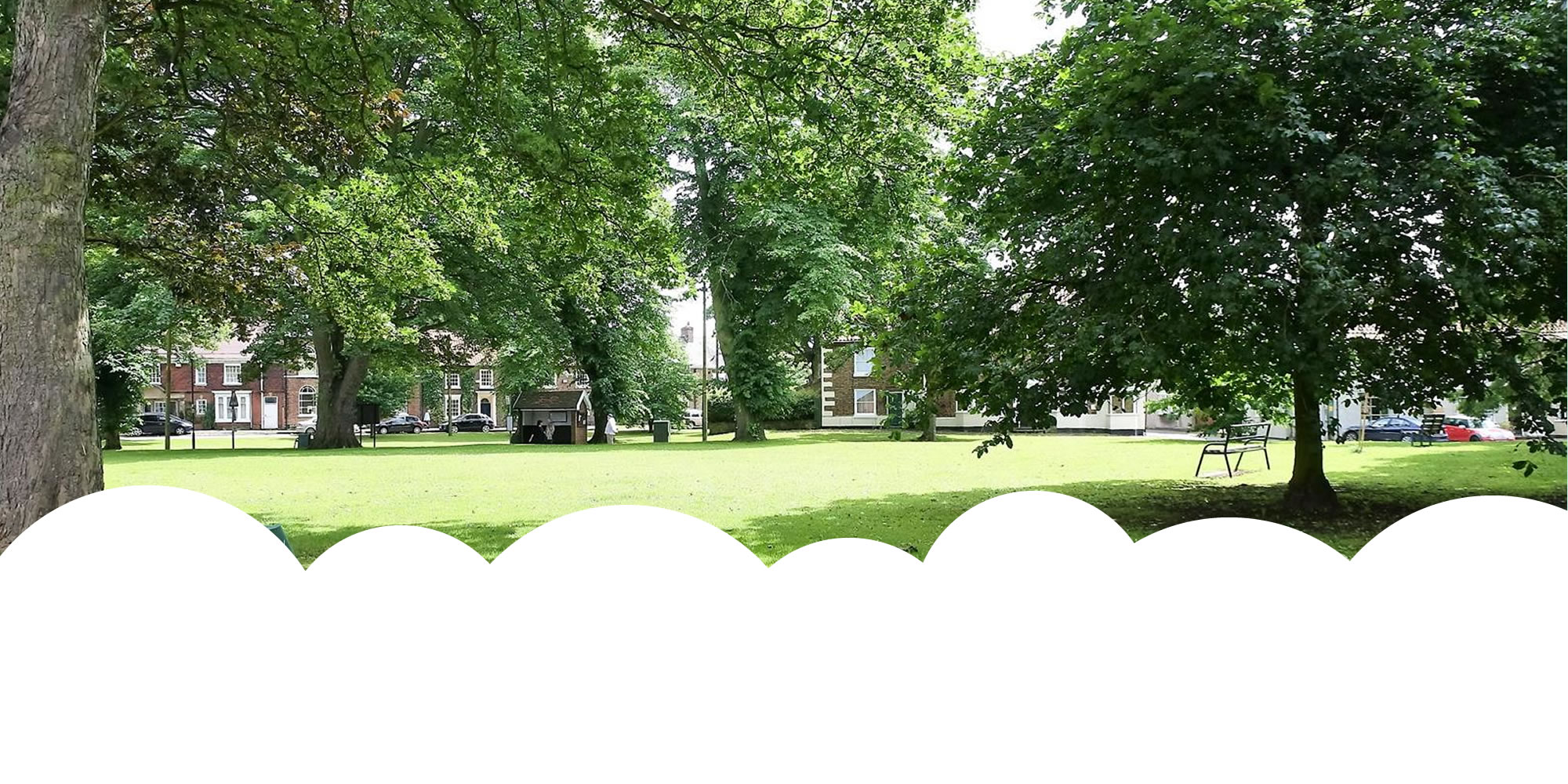 Welcome to Brompton Town Council's Website
We hope that you will find this website easy to navigate and full of useful information.
Our aim is to make Brompton a better place to live for residents and also a pleasant place for others to visit. Our website includes information about our responsibilities to the local community, who we are and what we do.
---
Flood Protection
Works are being completed by Coxons Ltd of Exelby to repair the leaky dams on farm land outside of Brompton village.
The dams hold back flood waters from Brompton and further downstream to Northallerton but some required substantial repairs due to the effects of water pressure over the years.
This work has been funded by the careful management of Brompton Town Councils budget as external funding was not forthcoming from the Environment Agency.
Please see full article about flood protection for Brompton under the Useful Information section
---
Next Meeting
The next Meeting is to be held in the Methodist Church at 7.15pm on Tuesday 21st November - Please note new commencement time of meeting.
Public questions to be submitted no later than 12 noon on Monday 20th November to Bromptonpc@aol.com
---
NOTICE OF VACANCY
IN OFFICE OF COUNCILLOR
PARISH OF BROMPTON
NOTICE IS HEREBY GIVEN
that due to the resignation of Steve O`Sullivan, a vacancy has arisen in the Office of Councillor for the Parish Council.
If by 8 December 2023 (14 days excluding Dies Non, after the date of this notice) a request for an election to fill said vacancy is made in writing to the Proper Officer at the address below by TEN electors
for the said Parish, an election will be held to fill the said vacancy, otherwise the vacancy will be filled by co-option.
If an election is called, it will take place not later than 14 February 2024.
Proper Officer
North Yorkshire Council
Civic Centre, Stone Cross
Rotary Way
Northallerton
DL6 2UU
Dated 20 November 2023
Parish Clerk
BROMPTON
---
If as a resident, you have an issue that you wish to take up with the Council please use the contact details on this web site. Please do not call on individual Councillors at their home address.
The Management Plan for the Beck on Water End can be viewed under Useful Information