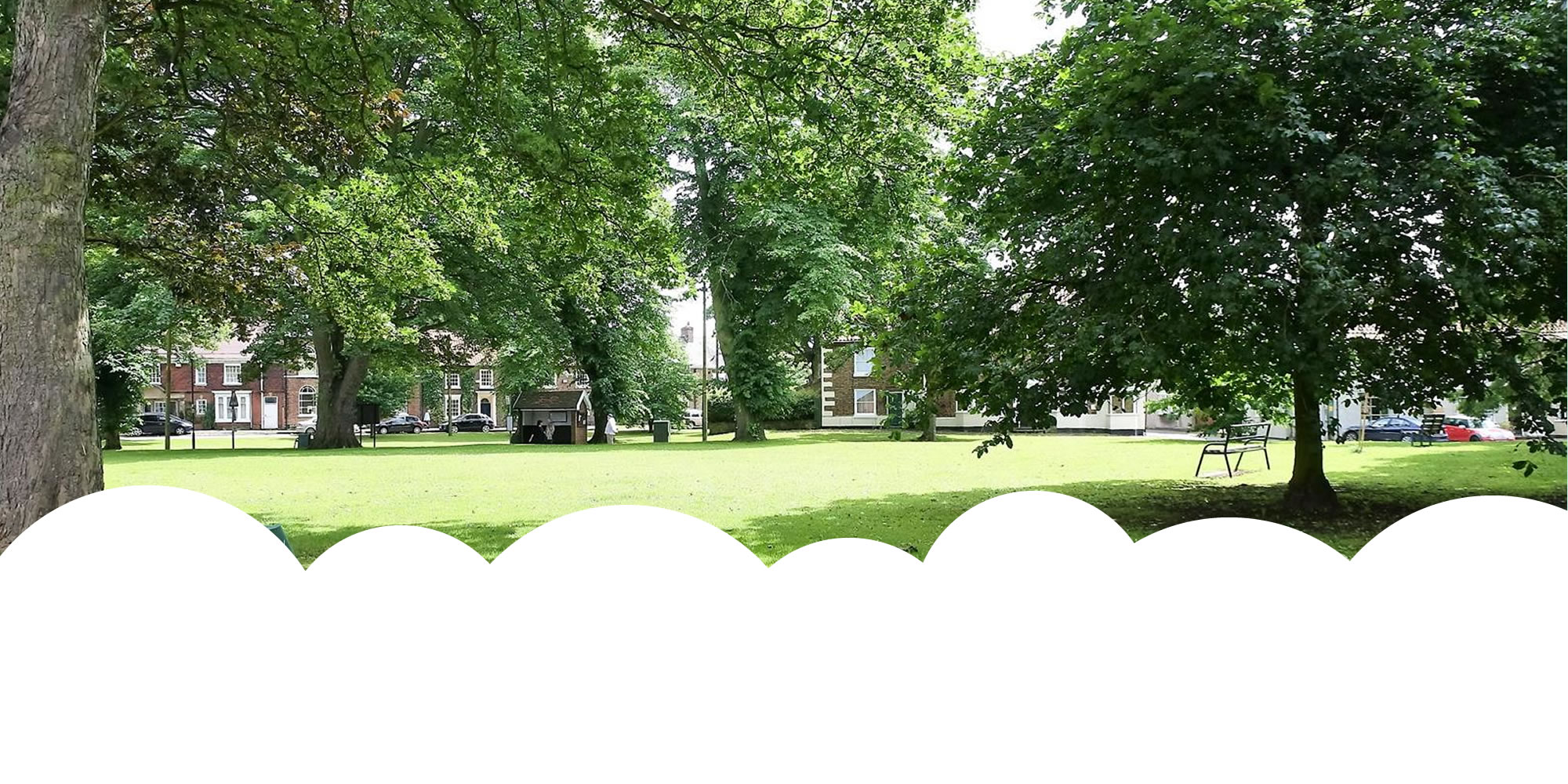 Welcome to Brompton Town Council's Website
We hope that you will find this website easy to navigate and full of useful information.
Our aim is to make Brompton a better place to live for residents and also a pleasant place for others to visit. Our website includes information about our responsibilities to the local community, who we are and what we do.
---
CARNIVAL WEEKEND - BROMPTON ALLOTMENTS GROUP
At Brompton Carnival on Monday 29th May at 1.30pm on The Green Brompton Allotments Group will be holding a plant stall to raise funds for the allotments and advertise the allotments to the wider village.
There will be house plans and garden related items for sale.
---
Next Meeting
The next Meeting of the Council is to be held in The Methodist Church at 7.00pm on Tuesday 20th June.
Public questions to be submitted no later than 12 noon on Monday 19th June to
---
If as a resident, you have an issue that you wish to take up with the Council please use the contact details on this web site. Please do not call on individual Councillors at their home address.
The Management Plan for the Beck on Water End can be viewed under Useful Information
Speed Limit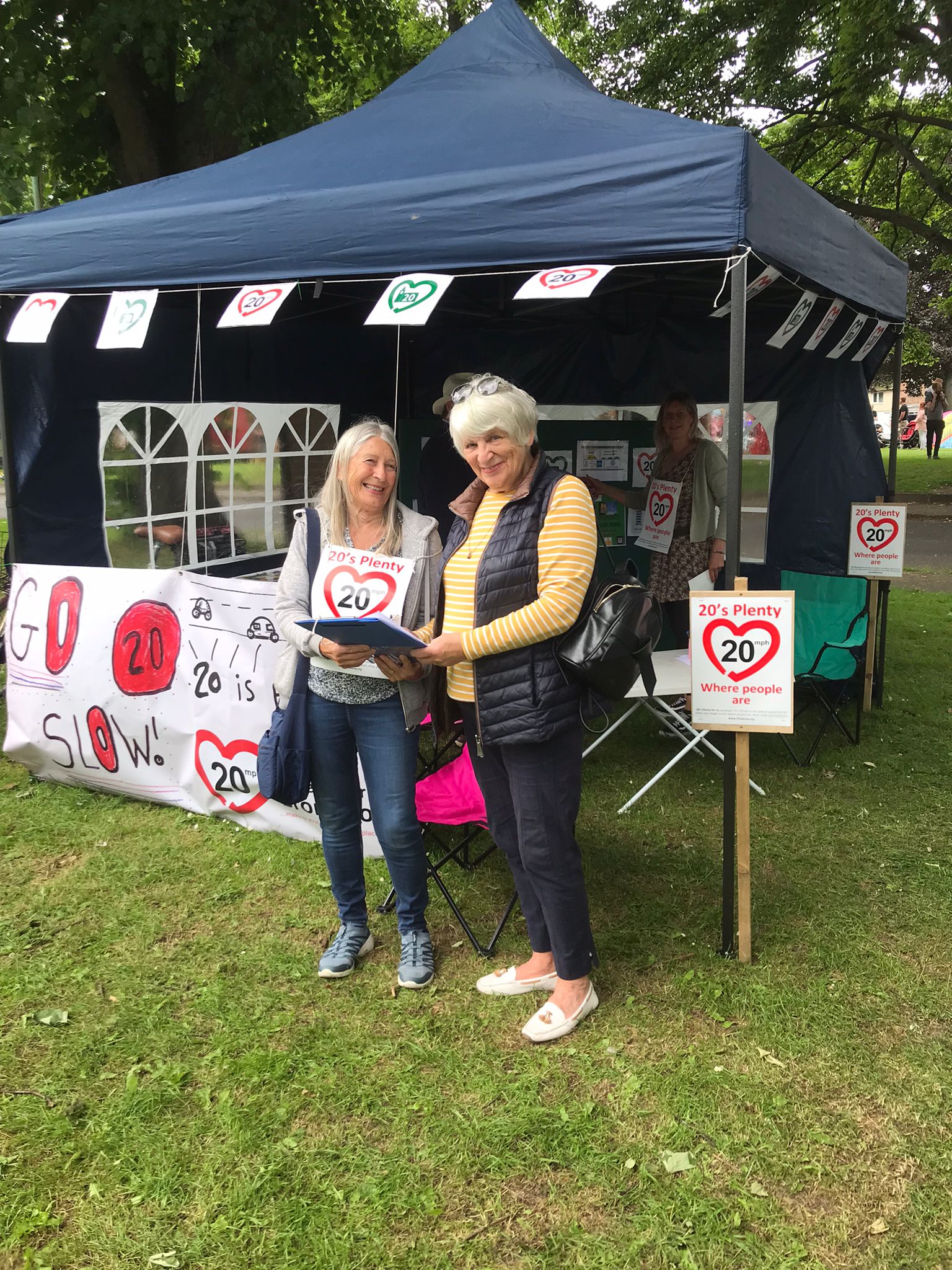 Brompton Council has canvassed every residential property in the Parish and has been encouraged by the support it has received for the implementation of a default 20mph speed limit in the village.
This was followed up with a stall at the recent Jubilee Carnival event at which many people added their signatures to the campaign.
The Council is pleased at the positive reaction that it is receiving.